Have you ever thought about how phones, tablets and computers affect our climate?
We have, and that's why we decided to do something about it. 
Most of us have probably lost count of all the unused devices we have laying around — simply because most of us have no idea what to do with them. What if we told you that you can get paid to trade them in, and make a difference for the environment at the same time? How, you might ask? Our answer is — by using our smart Trade-in function in Smart Portal!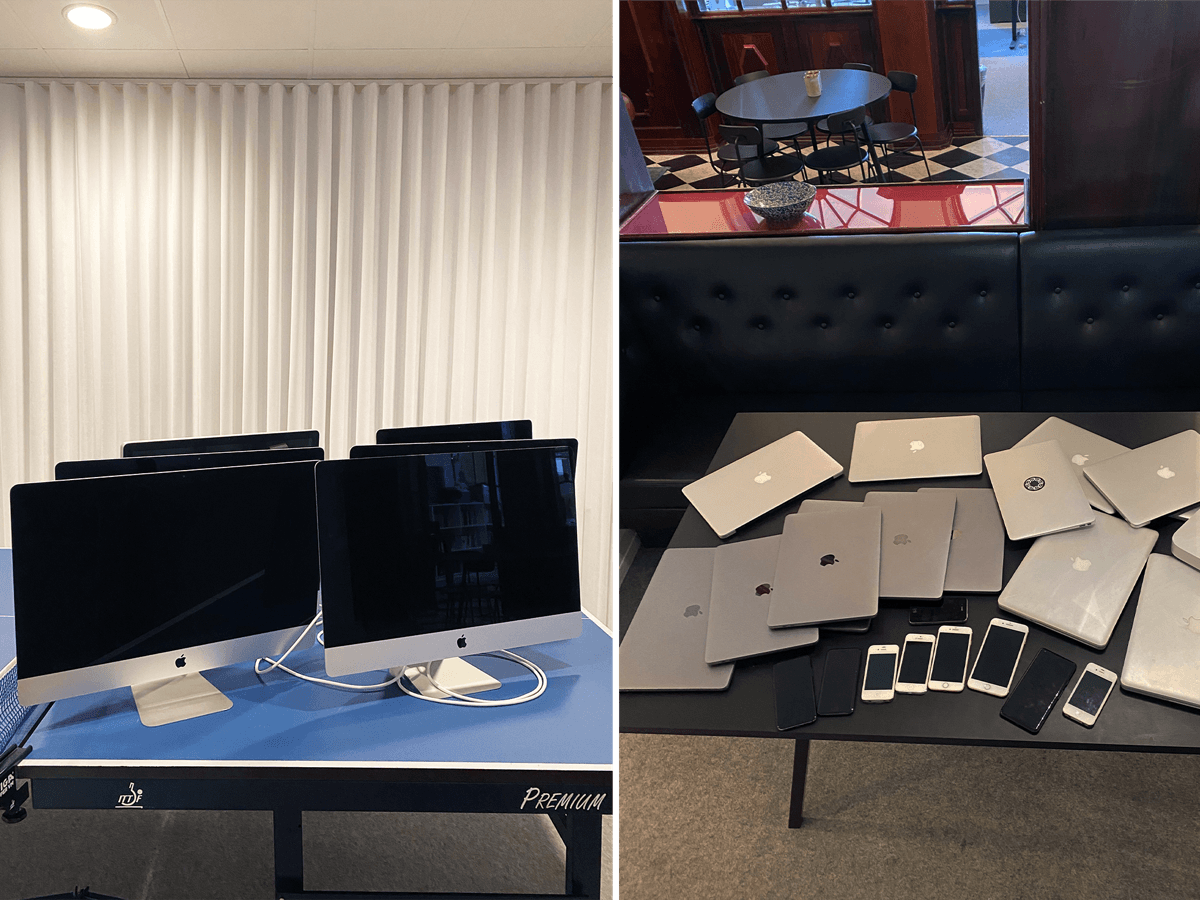 This is how it works:
Use our digital estimation tool in Smart Portal and receive an estimate of your old device's worth. We'll send you packaging material with pre-paid postage.
By submitting your old units you contribute to the circular usage of hardware and help to reduce the need to mine new metals and minerals.
Get paid! Your old devices are valuable and shouldn't lay around unused. By trading in your devices, you are unlocking the value inside them.
We need your help to make a difference, and together we can make the circular usage of hardware smarter, greener and better!
So, of course, we needed to start with ourselves! We had a ridiculous amount of hardware in our safe at the office. 14(!) laptops,  7 iMac's, 11 iPhone's, and two Mac Minis, to be precise. That we weren't using. So bye bye, go out in the world and make someone else happy!👋
If you're intrigued by our trade-in process and want to know more, just contact us. We'll happily answer your questions! You can also learn more at smartportal.com.