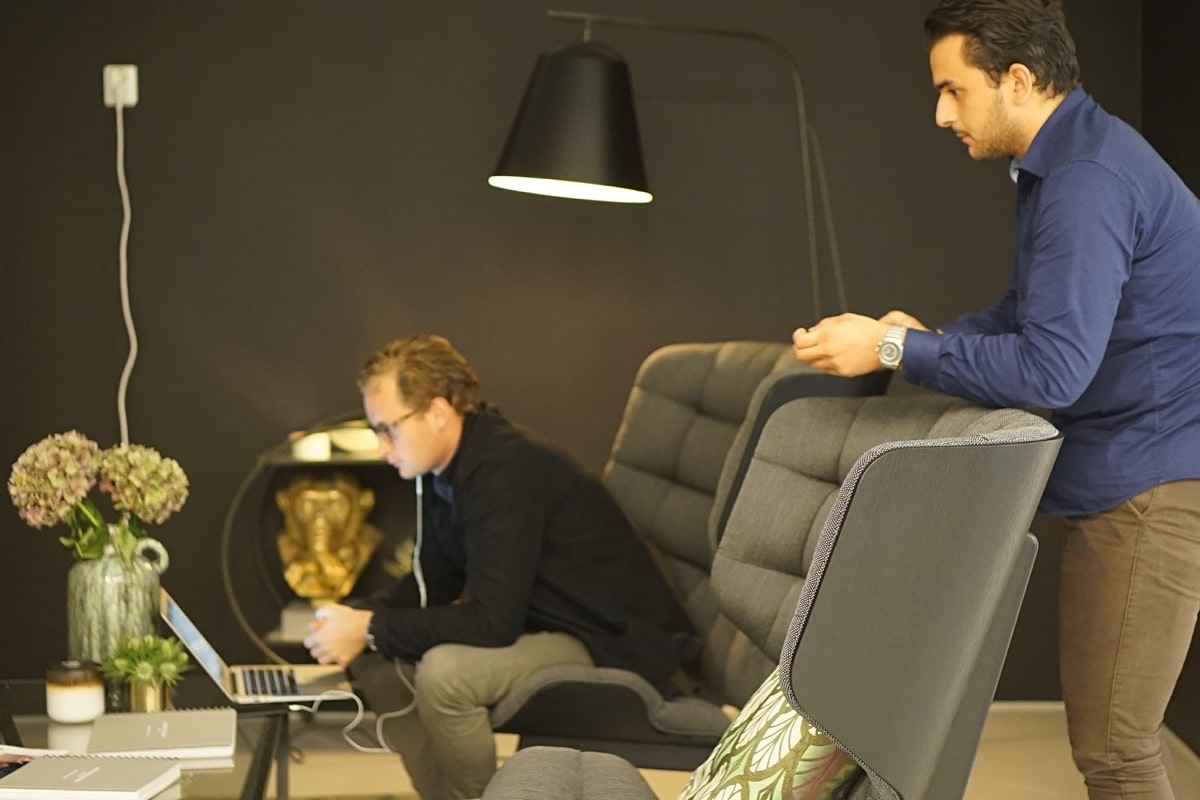 We are looking for a Customer Support Manager to join our team in Stockholm or Gothenburg. In this role you will be reporting to the VP Client Operations. 
What you will do 
As a Customer Support Manager, you play a key role in scaling our company to serve the world's SMBs with digital products, software and services.
Customer Support – build scalable processes for delivering and supporting 80+ products and services from our brands to our customers. Iterate quickly on new processes to increase customer satisfaction and drive down cost. 
Team management and scaling – grow and develop a cross market/language team, including hiring and training, to the highest level. Invest time in the infrastructure and scale and automate the efforts of the support organization.
Pick the right tools – Using the best and most efficient tools are key to serving tens of thousands of customers efficiently.
Service DNA – NPS scores from the customers you deliver to and support, along cost per delivered SEK, will be your north star metrics. 
You will work closely with other departments in the company to ensure a customer-first approach. Your success will be measured by metrics such as retention, NPS, share of addressable spend achieved per customer, ARR and LTV.
Who you are
As a Customer Support Manager you are a natural leader striving for excellence for yourself, your team, and the partnerships you build with external suppliers. You are proactive and outcome-oriented; you can articulate the desired outcome, required framework and execute with laser focus to achieve it. You curate and build on the ideas of others in pursuit of the best solution possible and, through collaboration with cross-functional stakeholders, receive buy-in for new ideas, products, and processes.
At Universal Avenue we are looking for people that are exceptional at what they do, people with the right attitude, high level of energy and a strong entrepreneurial drive. We are looking for people driven by both profit and purpose, who place great emphasis on work that truly matters.
You are persistent and curious, inspired by making a difference on a global scale, and have the dedication to achieve something greater than yourself. You are a true team player and enjoy a great degree of flexibility and freedom with clear deliverables. High pace is something you are used to, at times with tasks outside your job description requiring you to roll up your sleeves. 
Required Skills
Proven experience from building and leading customer support teams 
Fluent Swedish and English
Proven strong executive leadership and decision making abilities
Proven track record of hiring, developing and managing world-class talent
Entrepreneurial spirit and mindset, a focus on possibilities and not obstacles
Proven track record of defining and optimizing processes
A strong understanding for the needs and wants of the SMB segment
Great communication and presentation skills with the ability to speak fluently to engineers, designers, business people and data scientists
Advanced quantitative skills and understanding of data and how it can be used to improve product experience
Beneficial Skills
Experience from supporting both hardware and software solutions and services including subscription-based business models
Experience from managing multi-location and multi-functional teams
Experience from working in a Telco or Bank environment
Additional languages 
This is Universal Avenue
Universal Avenue digitalizes small and medium sized businesses (SMBs). Since 2014, we have gained the trust of 25,000 local business owners, to supply them with the solutions they need to grow and compete.
We are committed to customer satisfaction and put heavy emphasis on quality routines. We are an ISO9001 certified company.

Our B2B commerce platform unites sellers, buyers and sales partners in one ecosystem where:
Sellers - Get access to a global B2B distribution network
Buyers - Get access to a wide range of solutions to digitalize and take their business to the next level
Sales Partners - Get access to a turnkey platform to increase earnings by connecting buyers and sellers
Universal Avenue is based out of Stockholm and backed ($22 million) by MOOR (the private investment arm of Kaj Hed, main owner of Rovio, creator of Angry Birds), Fidelity (Eight Roads), Northzone and Salesforce Ventures.
Or, know someone who would be a perfect fit? Let them know!